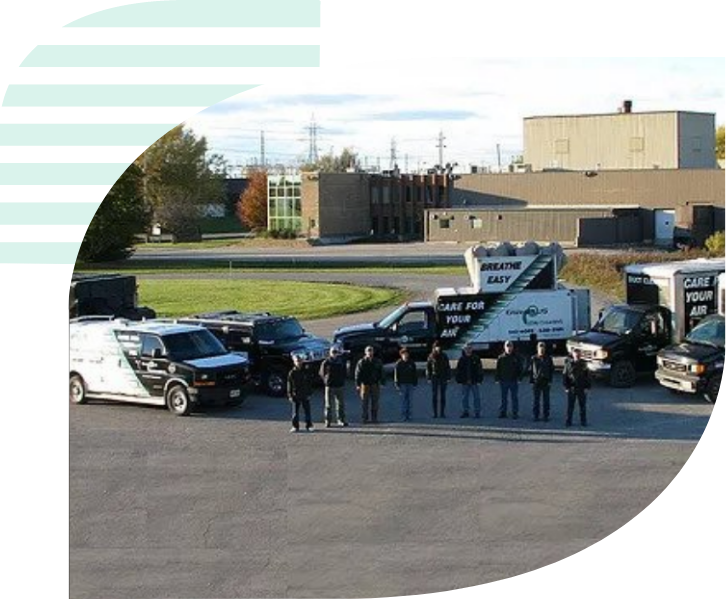 Established in 1994, Enviro Plus Duct Cleaning Ltd has been proudly servicing Eastern Ontario for over 25 years. Our team is ASCS Certified by NADCA. Also on board we have a Certified Ventilation Inspector (CVI) who can inspect air ducts and provide inspection report. Get in touch with us to discuss your service need.
When Enviro Plus Duct Cleaning Ltd was established in 1994, air duct cleaning was not as common as it is now. Seeing the need and the health benefit this service could provide Enviro Plus came to life servicing one customer at a time. In 1998 we became a member and got certified by the only worldwide organization this industry has, the National Air Duct Cleaners Association (NADCA). Being involved with a network of knowledgeable professionals keeps Enviro Plus up to date on the very latest this industry has to offer. Our motto has always been customer satisfaction. We truly believe that providing the best and knowledgeable service is what sets us apart from the competition.
Need to clean your air duct? We can help you!