Services - Insulation removal
Professional Insulation Removal
We are a main supplier of upper room reclamation administrations in Ottawa. The upper room is essential to the general energy effectiveness of your home since the rooftop is where the greater part of the home's energy is lost. We grasp that this space is carefully concealed and consequently simple to disregard. Ultimately, you might wind up with worn or harmed protection, shape, buildup, and different poisons among other likely risks.
Your HVAC might be spreading sullied air all through your home. Our group of experienced and exceptionally prepared experts can be taken on even the most difficult protection projects. We can eliminate a wide range of upper room protection incorporating blown in, batt, and vermiculite. We offer proficient administrations at reasonable costs.
Why you should choose Enviro Plus There are many motivations to enlist experts to eliminate your old or defiled protection. Taking care of debased protection in a restricted space raises serious wellbeing concerns particularly on the off chance that you don't have the legitimate security gear. Our professionals are prepared and prepared to deal with even poisonous material appropriately in a wide range of conditions.
Our Attic Insulation Removal experts utilize current gear to eliminate old protection from the loft without delivering residue, trash, and allergens in the house. Our work is in every case perfect, clean, and viable. All protection is eliminated utilizing a PVC pull hose directly to protection sacks in our trucks. There is no residue or impurities abandoned.
At the point when
to remove insulation
At any rate, hear a specialist point of view on whether you want to eliminate your old protection. There are occurrences where the arrangement is basically putting in new protection over the former one. Nonetheless, there are examples where it is to your greatest advantage to enlist an expert for protection evacuation in Ottawa.
We recommend that you call us assuming you have noticed the accompanying issues:
Haven't reviewed your loft for over a year
While managing vermin and untamed life in your loft
Occupants abruptly inclined to sensitivities and respiratory issues
Worried about the residue and garbage heaping in the upper room
Scents and scents from the loft
Prior to putting in new protection
Seen a plunge in energy effectiveness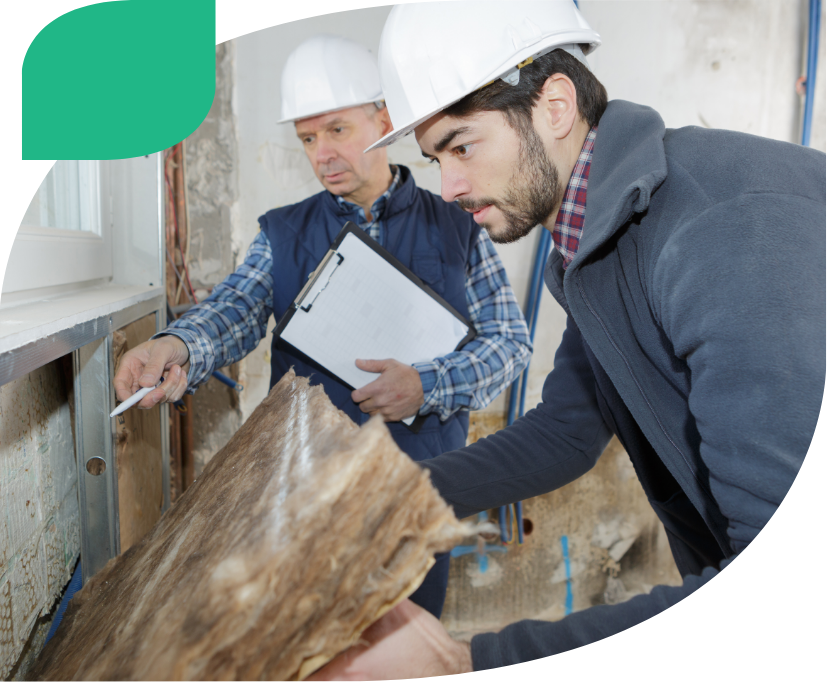 A lot of Attic Insulation Can Lead to Mold Growth
Now and again, there's entirely much protection in the loft. This will think twice about ventilation, and can frequently prompt form penetration (a greater and more difficult issue). Shape may likewise be available because of a 'flawed' storage room floor.
Over the long haul, warm, adapted air may 'spill' into the upper room space through openings, holes, and entrances in the loft floor. At the point when this warm air meets the cool air in the upper room space, the water fume in the warm air consolidates and dampness can gather. Left untreated, after some time this dampness aggregation might bring about shape development.
For more established homes worked before 1975 – asbestos protection is normal in these houses and is thought of as poisonous and risky.
Need to clean your dryer vents? We can help you!