Services - Residential Dryer Vent
Cleaning your residential dryers
Your dryer could be concealing a fire risk inside. Safeguard your home and family from fire while saving investment with our expert dryer vent cleaning. Lint and other debris build up in your dryer vent duct, reducing the airflow. Dryers will often overheat due to the vent being clogged. Overtime, it can be a fire hazard if not cleaned properly.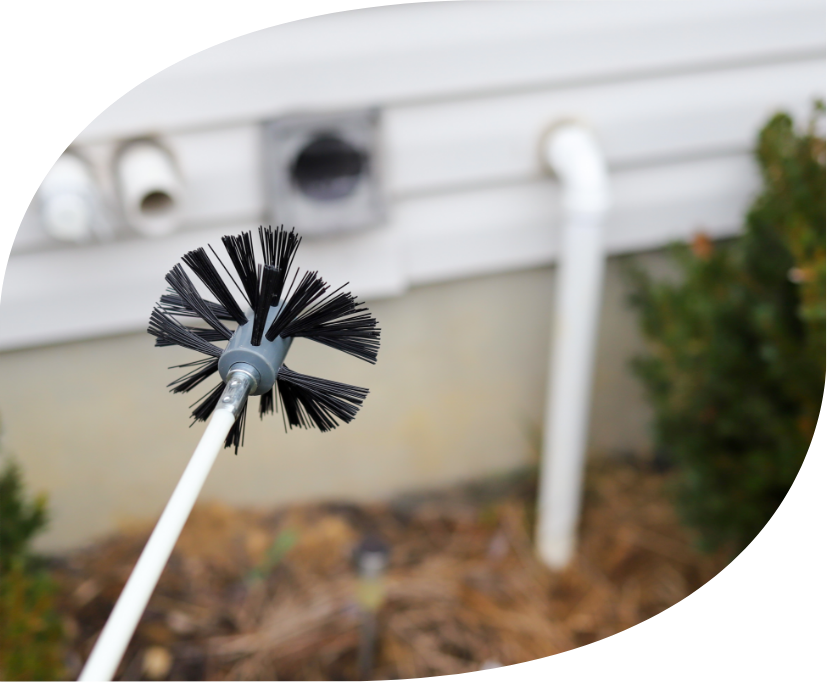 Dryer Vent Cleaning :

Best Dryer Lint Removal Company
Starting around 1994 our experts have offered quality support at reasonable rates. Most garments dryers will breakdown when there is a development of dryer build up or lacking ventilation. At the point when a dryer breakdowns any of the accompanying can occur :
Typically when any of these happen the absence of ventilation in your dryer vent is the reason. Throughout the span of purpose a dryer vent will get stopped up with build up and cause unfortunate ventilation which, on the off chance that not cleaned routinely can cause a dryer fire.
Fire fighter discussing fire wellbeing and dryer vents. Large number of dryer fires are ignited every year from stopped up dryer vents. Build up can cause a reinforcement in your vent and diminish the wind current which makes a fire danger. At the point when a dryer is in activity depleting the dampness and heat is planned. In the event that a dryer vent is obstructed, the intensity and dampness become caught. As the dryer is working, the intensity fabricates and on the grounds that there is no-where for the intensity to be depleted the dryer can burst into flames.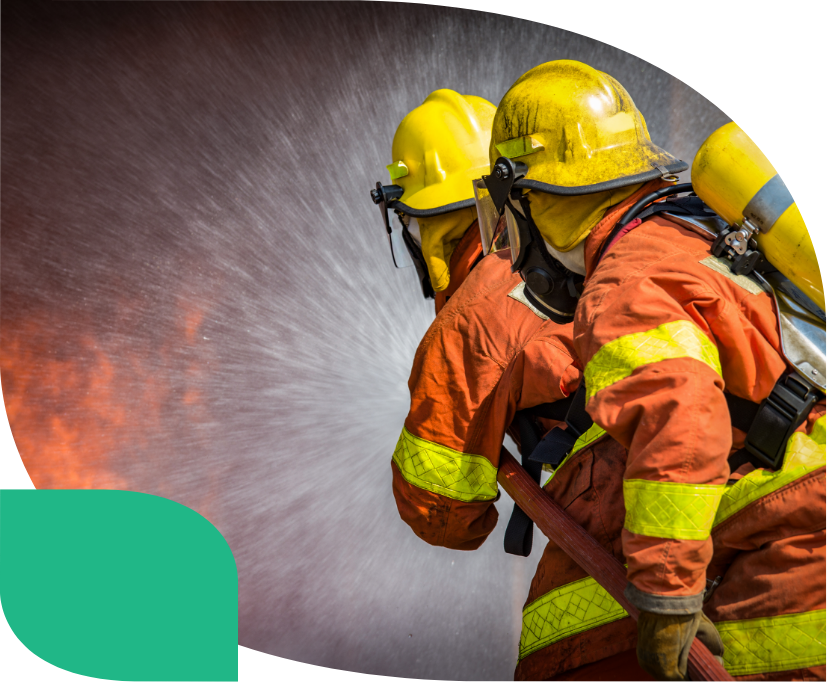 Why you should clean your dryer vents
In more established homes, private dryers are commonly introduced on an external wall, meaning the dryer vent doesn't have extremely far to go to disperse the intensity and dampness outside. In numerous more up to date homes the dryer is introduced in the focal point of the home which requires a more extended dryer vent to arrive at the outside. Now and again the dryer vent could be 20 – 25 feet long. A more drawn out dryer vent makes it much even more really difficult for the build up, intensity and dampness to be pushed out. This thus makes the dryer more helpless to bursting into flames.
It is suggested that dryer vents be cleaned once every year to diminish the gamble of a dryer fire. Assuming you notice your dress appears to be bizarrely hot to the touch subsequent to drying, your drying time takes more time than typical or you see build up gathering on your external dryer vent, now is the ideal time to have your vent cleaned.
Contact Enviro PDC today
to plan your dryer vent cleaning administration.
Need to clean your dryer vents? We can help you!