Services - Industrial Duct Cleaning
Keep your factory safe and productive
From walls and ceilings to beams and pipes, we provide
thorough industrial duct cleaning
Industrial duct cleaning services in Eastern Ontario
Factories, warehouses and manufacturing facilities are likely to have the most dust, dirt and particulate matter, given the nature of work that is being done in these environments. Over time, there could be a buildup of contaminants in the air ducts if regular cleaning is not done.

Get in touch with EnviroPlus Duct Cleaning Ltd. for industrial duct cleaning services in Eastern Ontario.
We provide factories and warehouses with a clean and productive environment using the right equipment and method.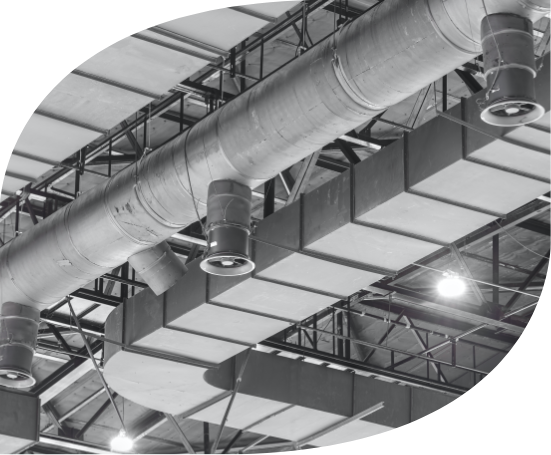 EnviroPlus Duct Cleaning Ltd understands the value of time.
Our primary goal is to provide industries with a clean environment without interrupting your manufacturing production. We bring portable industrial cleaning
units to your plant. Reducing airborne particles that get into computers and sensitive electronic equipment is vital for clean air that you and your employees breathe.
Clean ducts, dust collectors, machinery, fixtures, trusses, and pipes, mean a clean and green plant with less downtime and more productivity.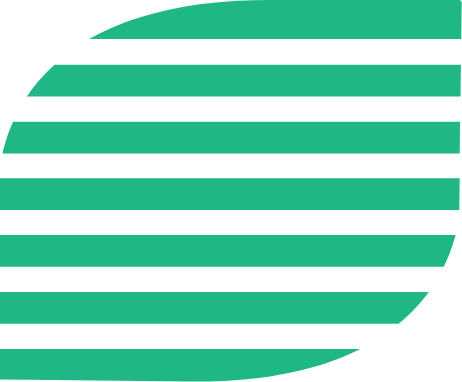 Need to clean your air duct? We can help you!